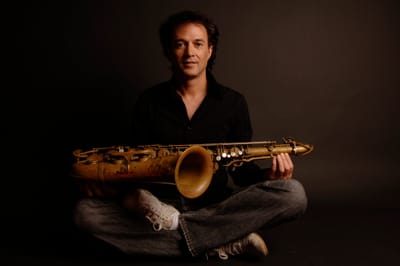 Charles Huntley is a Hong Kong based Composer/Musician.
Whether cooperating with western or asian superstars, creative agencies and TV productions he strives to push creative boundaries yet create unique aural emotional connections for listeners everywhere.
Originally from Canada, his creative pursuits have taken him around the globe exploring and composing for top tier brands and performing alongside some of the worlds foremost artists.
Charles' curiosity to explore is reflected in his broad experience and musical diversity.